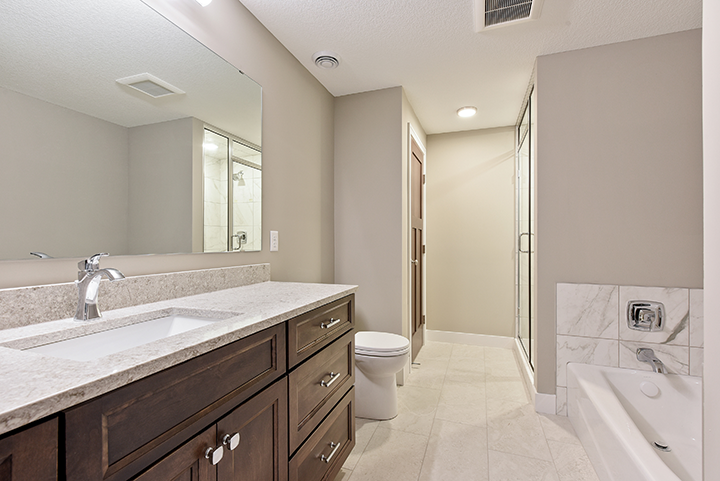 Tips to keep your house looking new
January 01, 2023 – 3:27 pm – 0 Comments
So you are finally in your brand new home. Everything looks perfect, and that is when the fear sets in. How are you going to keep your house in this condition? Here are a few tips to keep your new home looking like new…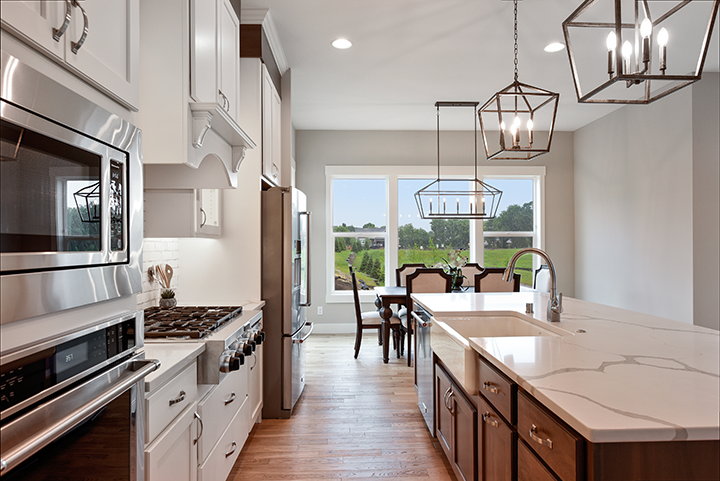 Pros and cons of gas vs electric
January 01, 2023 – 3:27 pm – 0 Comments
The kitchen is often considered the heart of the home. It doesn't matter if you are a cook or not, you'll likely visit your kitchen many times a day. That makes designing your kitchen all the more important, and one aspect to design and function is choosing the right appliances for you. Among your many choices you'll have to make the decision of a gas range and oven vs and electric range and oven. But what is the difference really?
Turn your Empty Nest into your Personal Paradise
January 01, 2023 – 3:27 pm – 0 Comments
So the kids have finally moved out and are unlikely to be needing their rooms anymore. Why let that space go to waste. Instead, reclaim that space for yourself. Here are some ideas how to use your empty rooms…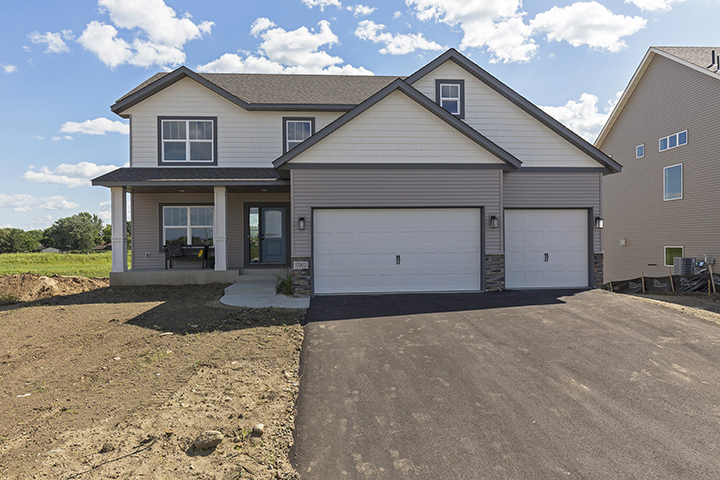 What should you look for when choosing a home builder?
January 01, 2023 – 3:27 pm – 0 Comments
Choosing the right home builder is just as important as deciding to build a home. Having a custom home builder that will work with you, communicate with you, and give you the quality that you expect is essential in making building your new home a pleasant experience. To make sure you get the right home builder, there are some things you should ask…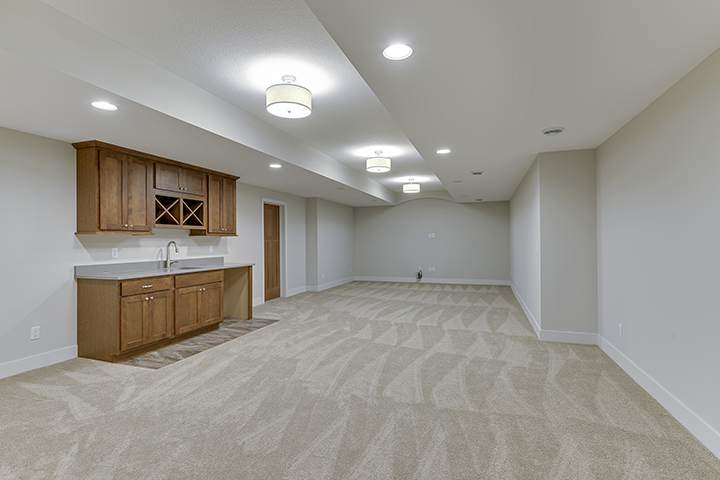 To Build or Not To Build
January 01, 2023 – 3:27 pm – 0 Comments
Building your own custom home is a big commitment. Most people who look into custom home builders are looking for their forever home. That means before you start working with a builder, you have to decide if building a home is right for your or if you should look into buying instead. Here are some things you should consider before diving in to a new construction…
Testimonials
Terin & I walked through the home today.
Yes, those are our footprints on the carpet.
It's really a beautiful home!!!
Hopefully another "nice" family will join the neighborhood.
You may already know this, but all of the Marie Court neighbors truly have great friendships and relationships!
They had a "Cinco de Mayo Progressive Dinner"
Personally, we're thrilled that Terin built her "Thorson Dream Home" there.
Take care, enjoy summer, and as always…
hope to see you!
Kris