Why Build your New Home in Eagan, MN?
---
One of the most important things when building your dream home is location. You can get a custom home built anywhere, but if the area doesn't have what you are looking for, it may not work as your forever home. Eagan has everything that you are looking for. It has thriving commercial and industrial centers, convenient access to both St. Paul and Minneapolis, and plenty of nature to explore. Plus, the schools are highly rated. These are all reasons MONEY Magazine has listed Eagan in its Top 20 Best Places to Live in the U.S. four times. It also makes Eagan the perfect place for your new construction.
A Look at Eagan's Past and Present
The first residents of the Eagan area were the Mdewakanton Tribe of the Dakota Indians in the 1700s. European settlers didn't start arriving until 1812. Eagan as it is today, in terms of area boundaries, was founded as a township in 1860 and took its name from its first town board supervisor, Patrick Eagan. In 1974, it was incorporated as a city with 17,000 residents. Since then it has grown to over 66,000 residents and is the eleventh largest community in the state, as well as the largest in Dakota County.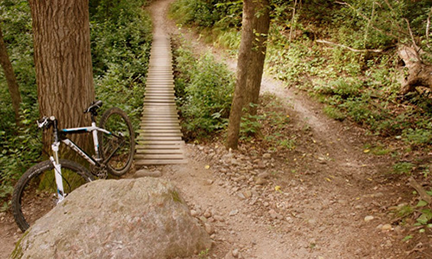 The citizens of Eagan are made up mostly of families that own their home. According to the 2010 Census, the median age of Eagan's population is 32 with a median yearly income of over $67,000. More recent estimates increase the median age to 38 with a median yearly income of over $81,000. More than 50% of residents have received a Bachelor's Degree or higher. Other residents include to some major corporations like: Thomson Reuters, BlueCross BlueShield of MN, the US Postal Service, UPS, Ecolab, Prime Therapeutics, and Midwest Coca-Cola Bottling.
Currently, the median home value in Eagan is $305,000. According to Zillow, the Eagan home market is very hot with the home value rising 5.7% from May 2018 to May 2019. It is expected to rise another 3.9% by May 2020.
What Eagan Offers
We can tell you all the statistics, but what is it like to live there? Here are some features that make Eagan a great place to live.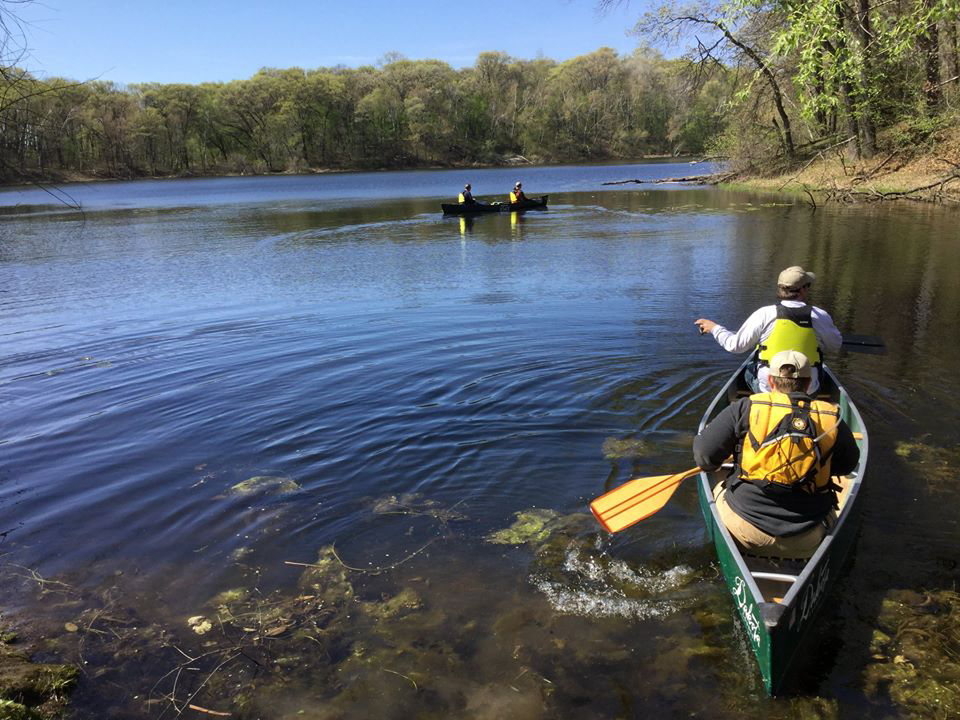 Location:
Although Eagan has a great bus system and terminal to park and ride, most of its residents commute by car. This is partially because of its great location. Eagan is about equal distance to both St. Paul and Minneapolis. Two of the Twin Cities' major roadways run through it, Interstate 35E and Highway 77. This gives residents easy access to everything the two cities have to offer without having to live in the hustle and bustle of the downtown area.
Schools:
Eagan is served by three school districts: 191, 196, and 197. There are 10 elementary schools, two middle schools, and one high school located in Eagan. These school districts are well-known for their excellence. For example, District 196 is a large school system serving about 28,000 students. It has multiple special education programs, an alternative learning program, and an optional School of Environmental Studies for juniors and seniors at the Minnesota Zoo. They also boost a 92% graduation rate, a 90% education continuation rate, and an average score of 24 on the ACTs. The districts also offer plenty of learning opportunities for young children and adults. In fact, District 191 offers one of the most extensive community education programs in the state. In addition to the public schools, Eagan has three private schools and two places of higher education.
Parks and Nature:
Eagan has made it its mission to maintain nature areas for its residents. It is home to 1,270 bodies of water, 146.77 miles of trail and sidewalk, and 56 parks covering 1,350 acres of land. These parks include 43 play structures for the kids, 27 soccer fields, and 14 outdoor skating rinks. Some of the parks also feature disc golf, skate parks, dog parks, archery ranges, bike parks, and splash pads.
Two Eagan parks that really stand out in terms of the amount of activities offered are Lebanon Hills Regional Park and Central Park. Lebanon Hills offers everything a nature lover could dream of. Besides miles of trails that people can hike in the summer and ski in the winter, it has a great lake that provides swimming, fishing, and water sports. They also conduct a nature education program and allow hunting, biking, horseback riding, camping, and geocaching.
By contrast, Central Park is in the middle of it all. It is the home of the Eagan's community center, teen center, senior activities, and visitor's bureau. It features an adult fitness park, festival grounds, splash pad, picnic pavilion, band shell, playground, and walking paths. It also hosts Market Fest, Eagan's popular farmer's market that attracts 50,000 visitors each year.
Activities:
Besides Eagan's parks, there are plenty of other facilities located in Eagan to entertain its residents. Eagan is home to the Cascade Bay Waterpark, Eagan Civic Arena, and Eagan Art House. The Eagan Historical Society has a museum at the 1914 Eagan Town Hall, which is very close to the Wescott Library. Eagan also puts on or hosts a number of events, fairs, and activities.
In terms of shopping, there are three major shopping areas in Eagan. The newest edition is the Central Park Commons, a 440,000 square foot shopping district near Central Park. It contains everything from DSW and Hobby Lobby to Hy-Vee and Sierra Trading Post, plus a number of restaurants. Next is the Twin Cities Premium Outlets, an outlet mall that features high-end brands such as Coach, Armani, Calvin Klein, Under Armour, and White House Black Market. Finally, there is the Promenade Shopping Center and the Town Centre area. There you'll find stores like Lunds & Byerlys, T.J. Maxx, Kohl's, Barnes & Noble, and Bed Bath and Beyond, as well as a few restaurants.
For sports fans, Eagan is the home of the Vikings Training Facility, which includes the nearby Vikings Museum.
Eagan has so many great features, it is no mystery why twin cities home builders, like Thorson Homes, focus their business there. Build your new custom home in Eagan, MN, and you'll get not only your dream home, but also your dream community.